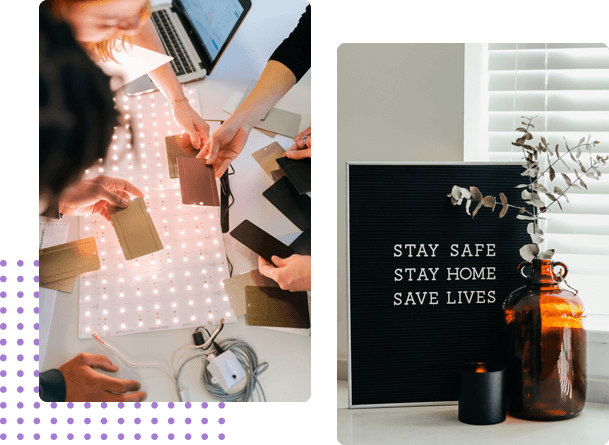 Creative Solutions for your Business
Creative problem solving is the mental process of creating a solutions to a problem. It is a special form of problem solving in which the netse solution is independently created rather than learned with assistance. Creative problem solving requires more than just knowledge thinking.
The term Digital Services refers to the electronic delivery  information including data and content across multiple platforms and devices like web or mobile. Information is presented in a way that is easy to used i to and understand and typically involves transaction services such as an submitting forms for processing and receiving benefits.
The process of improving some measure of an enterprise's success. Business growth can be achieved either by boosting the top line or revenue of the business with greater product sales or service income, or by increasing the bottom line or profitability of the operation by minimizing costs

"
Very much satisfied with the service. Delivered on time and responded to request for modifications within few hours. I recommend Slogans hub for anyone looking.
"

"
I'm very happy with the results! They went above and beyond for me and that is always appreciated! I would highly recommend SH to anybody!
"

"
Great work I got a lot more than what I ordered, they are very legitimates and catchy. I went for one of them for my brand but is always better to have more options.
"
Where something special happens every day
Welcome to WordPress. This is your first post. Edit or delete it, then start writing!
There's a popular saying in the world of web design and creation: Content is king. That's because no matter how good your. Far far…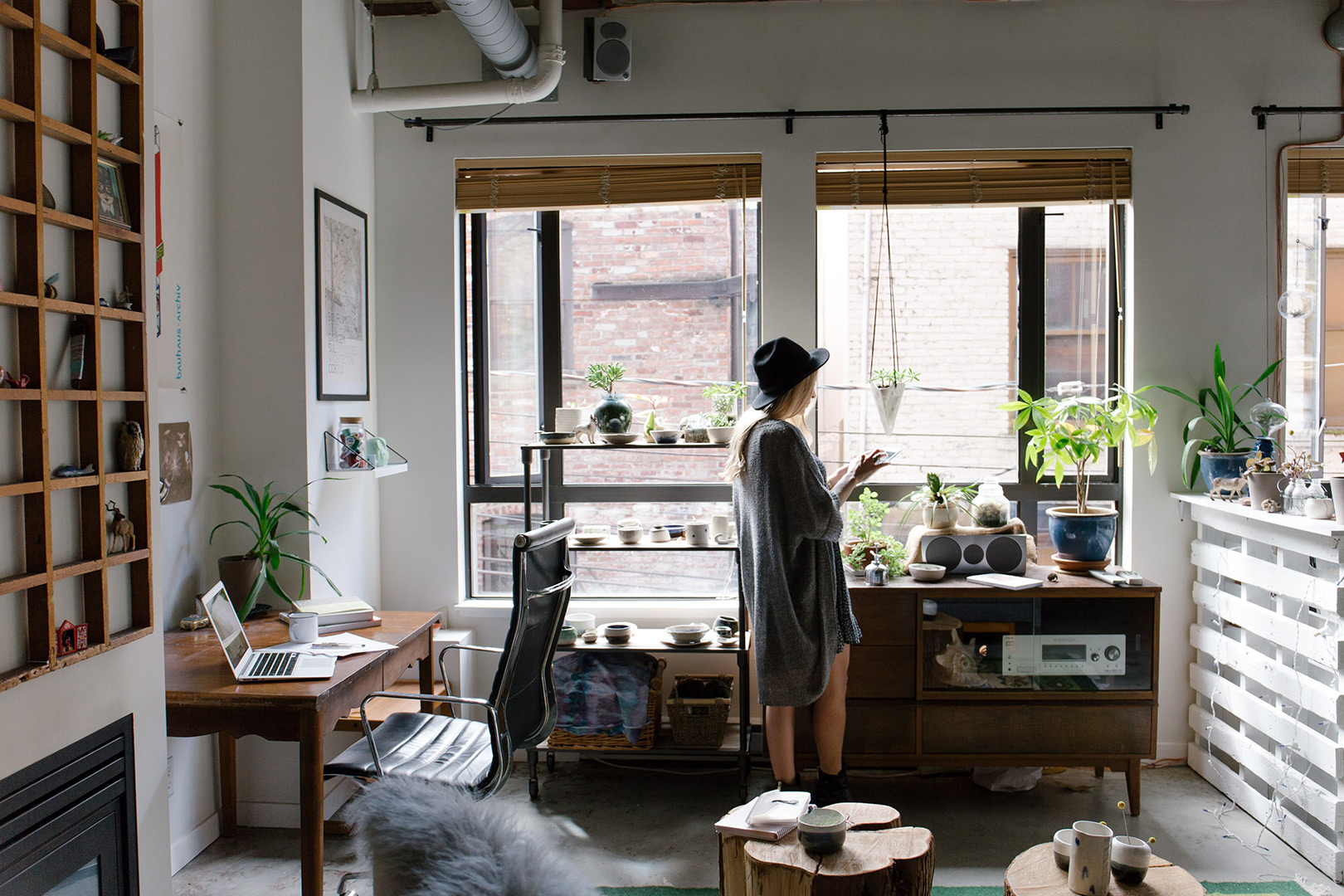 There's a popular saying in the world of web design and creation: Content is king. That's because no matter how good your. Far far…